Children Against Poverty Awake the CITy Education System
A project that offers a space for everyone: a space for creating, playing, working, sharing, discussing, understanding and belonging, while retaining your own identity. A meeting-place that becomes an experience, a home and the opportunity for a better future, because we will be less alone and isolated, thanks to greater trust in ourselves and others.
A city in mind!
The logo chosen for CAPACITyES expresses fundamental concepts: ideas, transforming vision into reality and work in progress. Work grounded in sharing and a focus on needs, especially in the most vulnerable segments of the population. Children's ideas are the sharpest, clearest and purest, least conditioned by social pressures. They will guide, direct and invent "CAPACITyES". A genuine project that aims to generate happiness and sharing.
Bergamo and the European programme
The city of Bergamo has won funding under one of the most important European programmes: UIA, Urban Innovative Actions. This is a European Community project that funds innovative solutions for territorial and social regeneration in urban areas. Bergamo's project will embrace the issues of urban poverty and children's right to housing and education.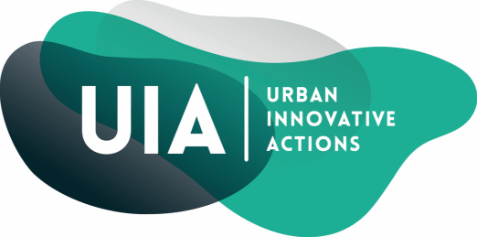 The solution proposed
The solution was developed using an integrated approach that includes temporary co-housing for families and a new children's hub. The Hub4Kids will offer a variety of cultural, sporting and artistic activities to enable children to fully exercise their right to social and cultural participation in the community, thus reducing child educational poverty.